Sunday, November 15th 2020 – It was spectacular and fascinating to witness the SpaceX Falcon 9 launch from 39A and the 27.5 hour journey of the Crew 1 'Dragon' capsule named Resilience to the International Space Station (ISS).
Since the early ages of space missions like Project Mercury & Vostok Programme, there has been numerous improvements and advancements in Space programme's and research. Elon Musk's SpaceX has definitely taken space missions to the next level since the last flight of NASA's Space Shuttle programme.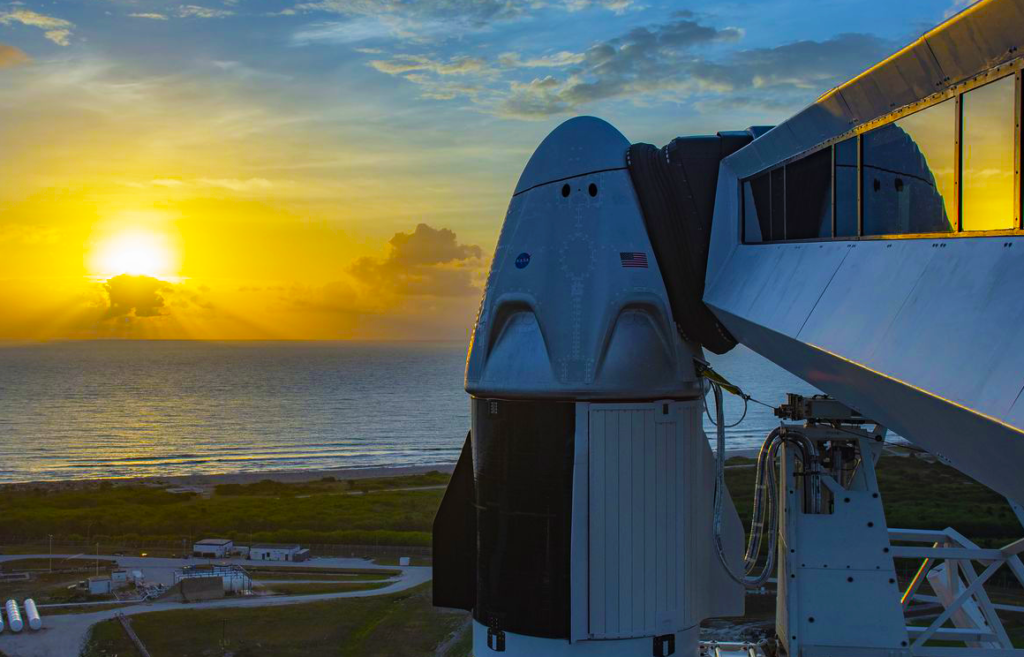 Falcon 9 Rocket & Dragon Capsule are indeed Engineering masterpieces with highlights such as autonomous manoeuvring and docking capability of Dragon & the precise return of Falcon 9 first stage booster for re-use.
It was a sheer delight to watch the Successful docking of Resilience craft to the Harmony Module and the Astronauts entry to the ISS. It is yet another proud moment not just for America but for every one of us together as mankind. Next will be our turn to celebrate Project Gaganyaan soon.
#raavantech #SpaceX #nasa #crewdragon #spacexlaunch #internationalspacestation #falcon9 #space